Your Hometown Audiologist
Ashland Audiology is an independent practice providing hearing care and services to Northern Wisconsin and the Ironwood, MI area since 2013. As of April 2021, Dr. Amy Jacobson is the new owner.
---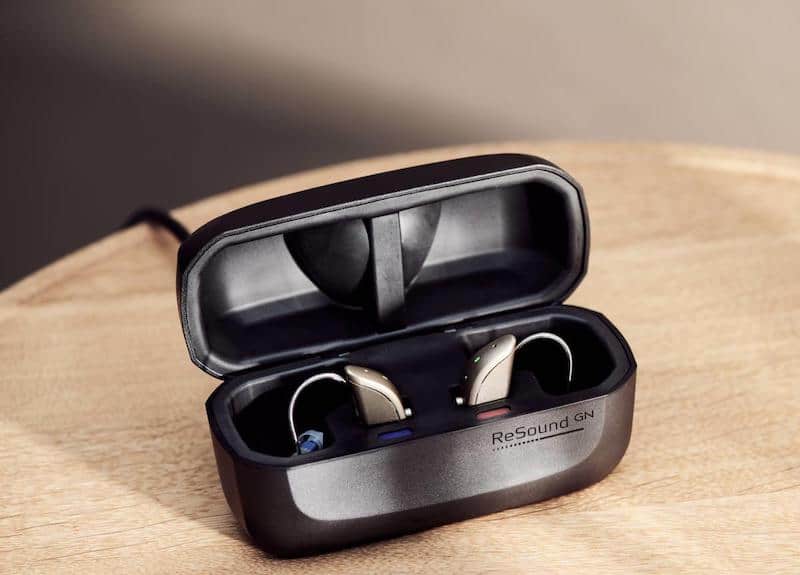 #1 Choice for Hearing Aids
Ashland Audiology is the area's #1 choice for hearing aids, custom hearing protection, comprehensive diagnostic audiology, hearing loss rehabilitation, education and counseling. Here, you will receive prompt, professional service in a comfortable environment to provide the best hearing care experience available!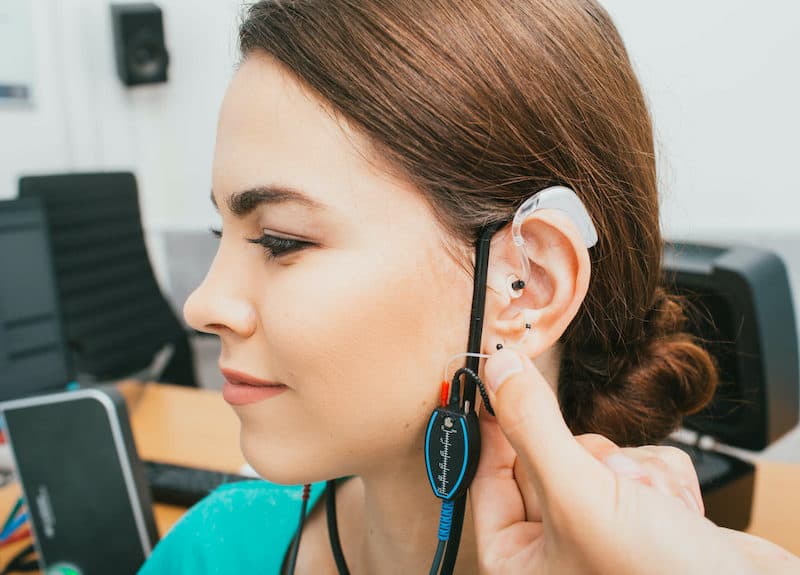 Personalized Hearing Care
At Ashland Audiology, no two individuals are the same. We get to know you and work together with you to provide personalized hearing care to meet your specific hearing needs. Whether you need a set of hearing aids or custom hearing protection to match your particular lifestyle, you will receive expert advice and service to make sure you're getting what you need.
At Ashland Audiology, evidence-based best practices are used to ensure that all of our patients are treated with cutting-edge services in hearing care.
---
A physical examination is part of every hearing test we perform at Ashland Audiology. If your hearing loss requires medical attention, a referral will be made for treatment with your primary care doctor or an ENT (ear, nose and throat specialist). We work closely with the medical community to make sure that all medically-related hearing loss is correctly diagnosed and appropriately treated.
Regular hearing tests are an important part of maintaining our overall health and well-being. It's recommended to get a hearing test once every decade until the age of 50, and once every three years thereafter. Those in higher-risk professions or with medical histories indicating a higher risk should be tested even more frequently. If you're due for a hearing test, make an appointment with us today! We'll talk with you about any concerns you may have, and how best to protect your hearing going forward.
We work with a variety of hearing aid manufacturers including ReSound and Phonak. We also focus on the prevention of hearing loss through annual industrial hearing testing for local workers who are exposed to hazardous noise levels and, and offer a wide range of hearing protection for different activities.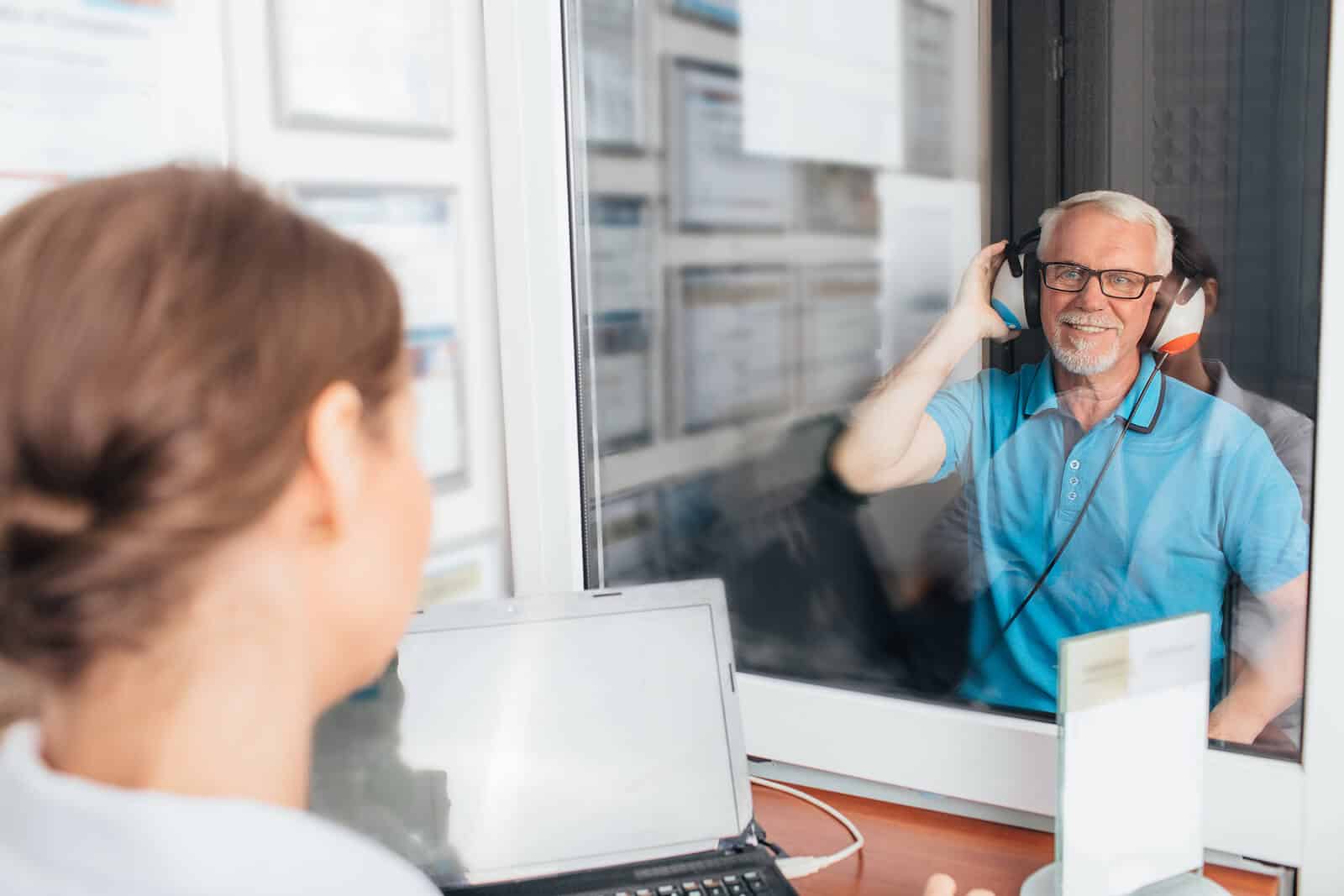 Our Services
Comprehensive Hearing Evaluations
Tympanometry
Pediatric Audiology using

Visual Reinforcement Audiometry
Conditioned Play Audiometry

Otoacoustic Emissions
Professional Hearing Aid Repair
Custom Hearing Protection
Industrial Hearing Testing
view all hearing services
If you spend time in loud or noisy environments, hearing protection is a must. The problem is, many of us are not aware just how loud sound has to be to cause noise-induced hearing loss (NIHL).
Even 85 dBA (decibels A-weighted) can cause permanent hearing loss after about eight hours of exposure. 85 dBA is about the level of a lawnmower engine. For every three additional dBA of sound, the safe time of exposure is cut in half. That means by the time sound reaches 100 dBA (about the level experienced while riding a motorcycle), only 15 minutes of exposure can cause permanent NIHL.
Most of us need to protect our hearing from time to time, but those who frequently encounter louder sounds can really benefit from custom earplugs. Custom earplugs reduce the sound of all frequencies just about equally, meaning that everything sounds the same as it does without the earplugs in, only quieter. Musicians especially will appreciate this, but they are also very comfortable to wear for long periods for anyone who needs regular hearing protection.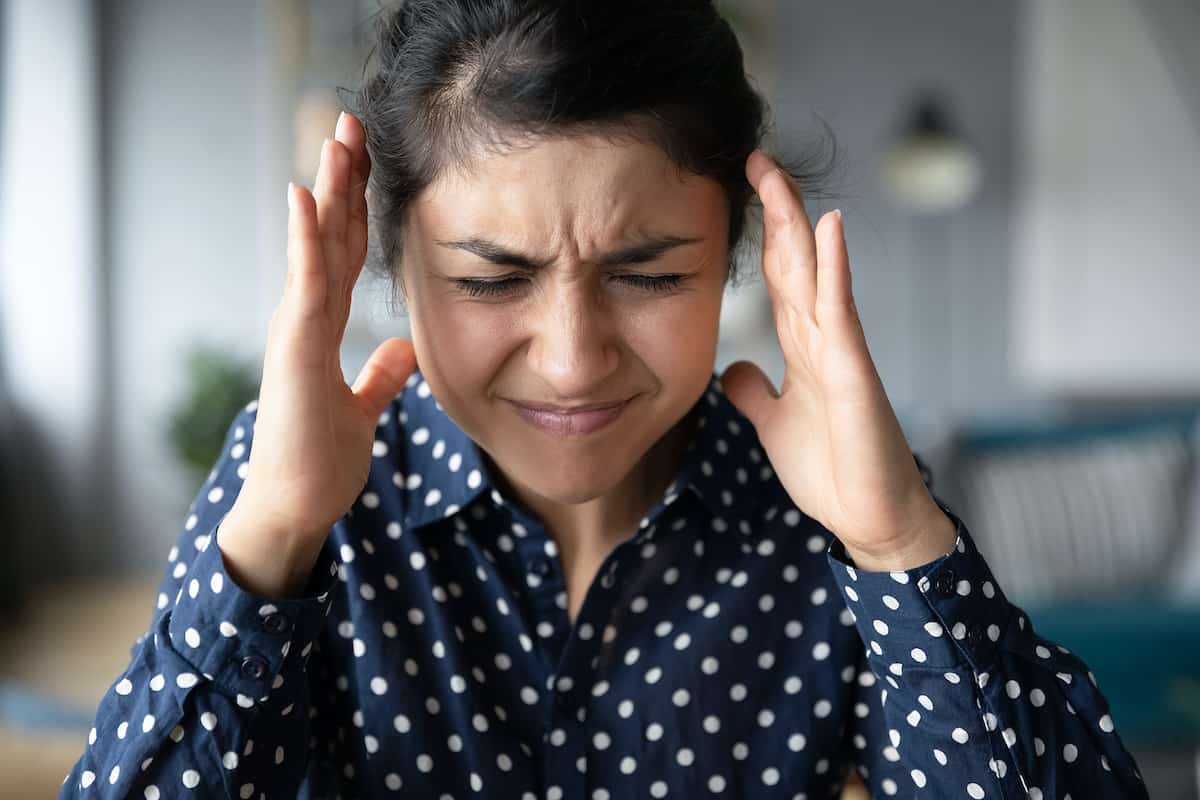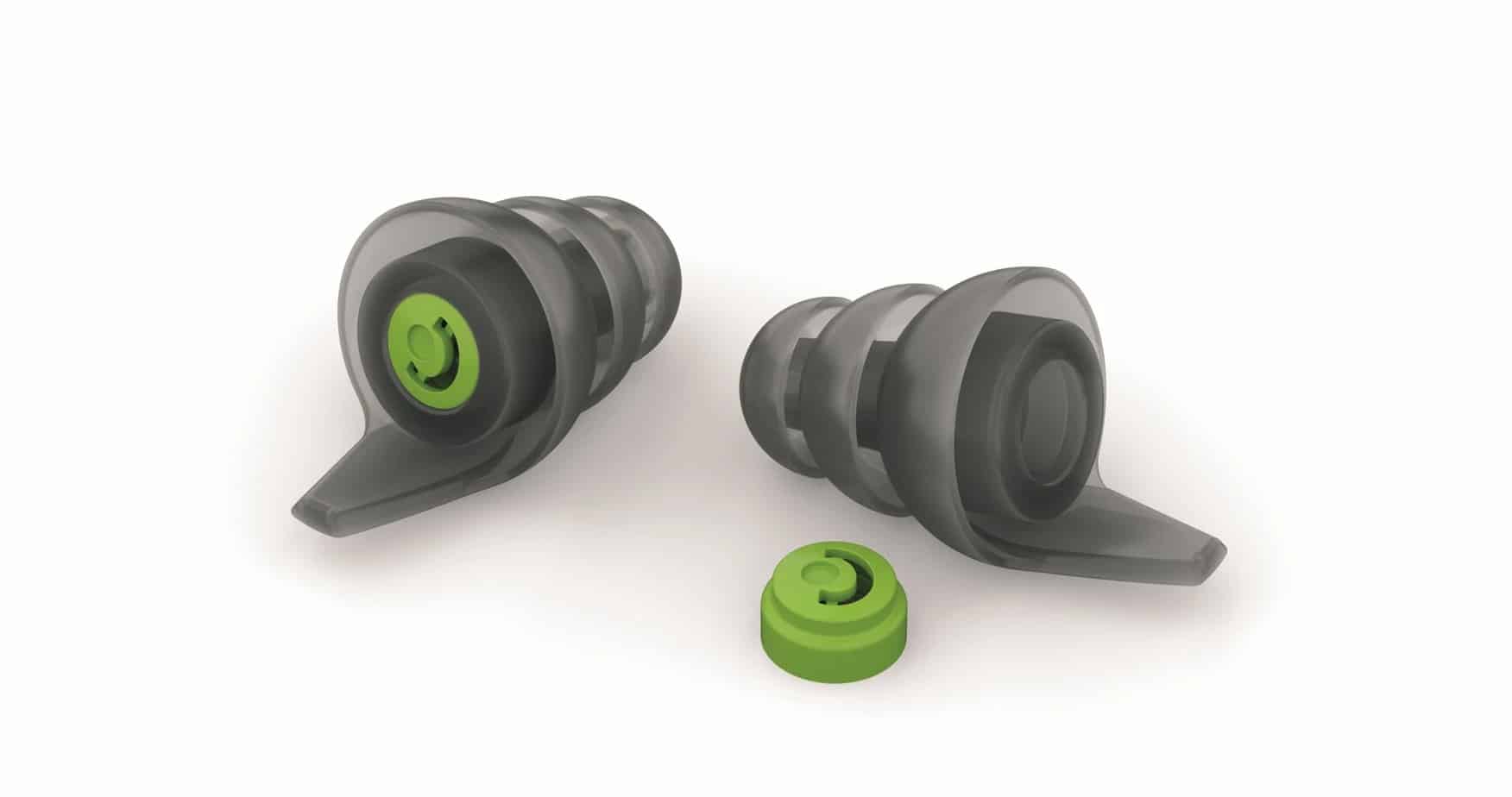 Custom Hearing Protection
Custom earplugs are available with a range of attenuators, appropriate for different activities. If you're interested in custom earplugs, schedule a hearing test with us and we'll talk to you about the kinds of activities you want your earplugs for. We'll take a custom mold of your ear and have your new earplugs ready in about two weeks.
custom hearing protection options



Hearing Aid Cleaning or Checking While You Wait
Is your hearing aid sounding a little off? Come to our daily Walk-In Clinic at our Ashland office without an appointment and we'll check and clean it for you while you wait in the lobby. Sometimes a little cleaning goes a long way! If it turns out your hearing aid is in need of repair, we'll go over your options with you and help you decide the best course of action.
Contact us
Ironwood & Hayward Hearing Aid Clean & Check Hours:
Call our Ashland Office to schedule an appointment to have your hearing aids cleaned.
Ashland Hearing Aid Clean & Check Hours:
Monday - Friday:
8:30 am – 3:30 pm

*Please note that the office will be closed from 12-1 pm daily for lunch. A secure drop box is available to drop off hearing aids during this time.