Our Mission
Your hearing healthcare providers at Ashland Audiology provide hearing healthcare services and products. Partnering with you to ensure your best hearing using evidence-based practices.
Our Vision
To help patients hear the sounds they are missing for an improve quality of life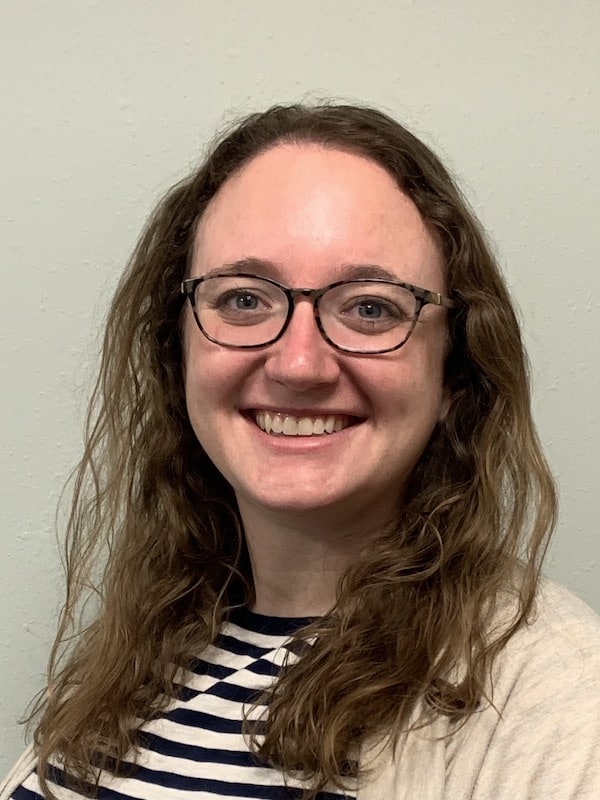 "Helping people hear the sounds they have been missing and helping improve their quality of life is my goal."
Dr. Amy Jacobson
Audiologist
Dr. Amy Jacobson joined the Ashland Audiology family in June 2014 after graduating that May with her Doctorate of Audiology from the University of Wisconsin- Stevens Point Audiology program. In April 2021, Dr. Amy purchased Ashland Audiology from Dr. William Holzhaeuser when he retired.
"I love working with a great group of people and patients that make going to work every day fun and rewarding."
Dr. Amy was raised on her family's dairy farm in the Rice Lake, WI area. Away from work she enjoys exploring Lake Superior and the Ashland area with her husband, Matt and her son, Leif. She delights in spending time with family and friends. . She also enjoys kayaking, camping, and crafting. She holds an Audiology license in the states of Wisconsin and Michigan. She is currently the Secretary of the Ashland Lions Club.
Lori Landry, HIS-COHC
Hearing Instrument Specialist
Lori Landry joined the Ashland Audiology team in April of 2020 and became a licensed Hearing Instrument Specialist (HIS) in December of 2020. In May 2021, Lori received her Certified Occupational Hearing Conservationist (COHC) certification. 
Lori may be new to the world of Audiology, but she is no stranger to working in health care as she had over 15 years experience working in short & long-term care, where she held the position as Director of Care Transitions.  Lori's decision to change careers didn't come easy, however she is thrilled she did and very happy she is still able to play an active role in helping people improve their hearing!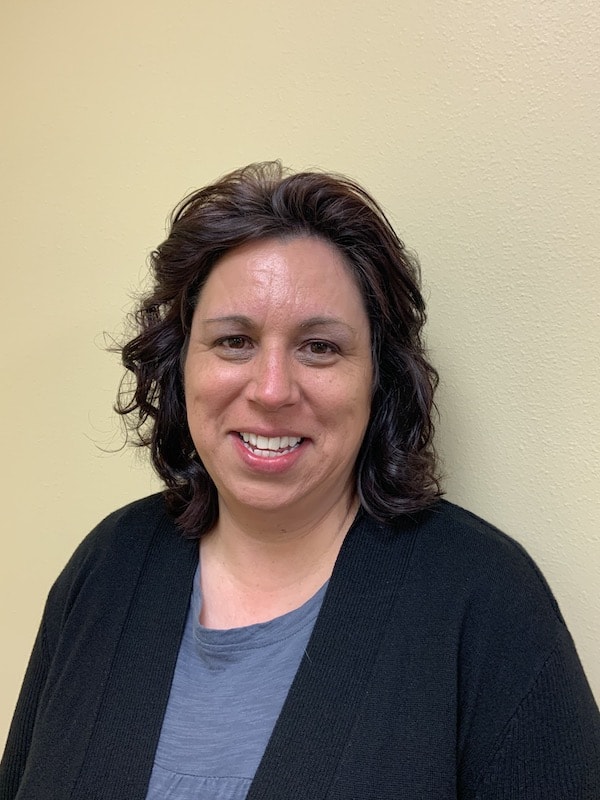 Holly Pratt
Patient Care Coordinator
Holly joined the Ashland Audiology team in January 2017 as an Audiology Assistant and has transitioned to be our Patient Care Coordinator. She is the first face patients see when they come to our office! She is also the friendly voice contacting patients to set up appointments and reminding patients of their appointments! You will also see Holly at the Ironwood Office cleaning and checking hearing aids! 
Originally from Ashland, WI, Holly and her husband Terry enjoy spending time with their three children and one grandchild. Outside of work, Holly enjoys walking her dog, Phoenix, and being outdoors hiking, camping, and being on the boat.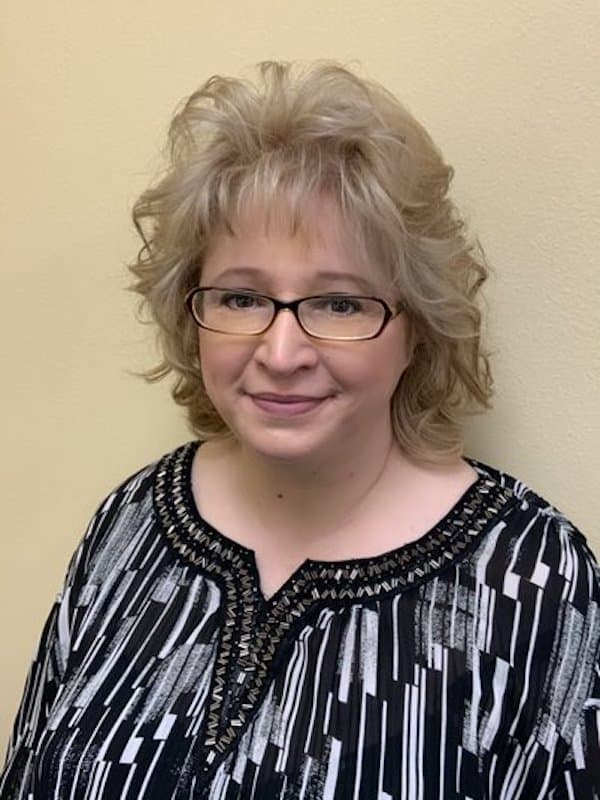 Tina Stella
Office Manager
Tina joined the Ashland Audiology team in June 2019 as our Office Manager. Part of her job is working with insurance companies on billing and determining insurance benefits. 
Tina lives in Ironwood, MI with her husband Brian. She enjoys spending time with her four children and two grandchildren. Outside of work Tina enjoys traveling to spend time with her family, hiking and camping.