ReSound has been improving the quality of life for people with hearing loss, as well as their families and friends, since 1943. They've been a pioneer amongst hearing aid manufacturers, and were early adopters of DSP (digital signal processing), which now runs just about every hearing aid in the world. ReSound makes a variety of types and styles of hearing aids, including many rechargeable options, with sleek styling and connectivity options. Bluetooth allows you to make use of their several smartphone apps, which include program and volume control options, as well as a dedicated app for tinnitus management.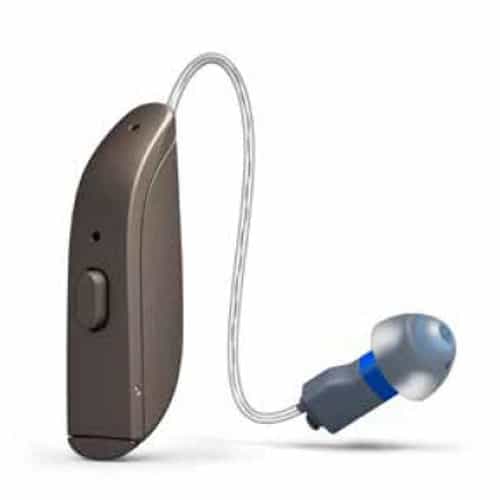 Life-changing technology designed to empower everyone with hearing loss.
All of Oticon's hearing solutions are built with our BrainHearing™ philosophy and designed to provide access to the full sound scene, which allows the brain to work in a more natural way.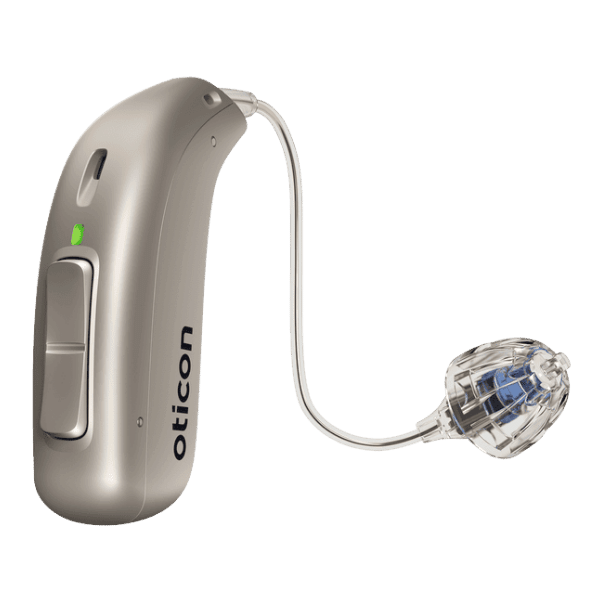 Phonak understands that hearing is something we do naturally, and they look to nature for the inspiration behind their hearing aids. Their Audeo Paradise hearing aids offer spectacular sound quality, empowering smart apps, and direct connectivity to most devices you use on a daily basis. Rechargeability comes standard. They also produce the Lyric™, the world's smallest hearing aid. Truly invisible, it fits deep in the ear canal and can be worn for extended time periods without removal. A Swiss company, you can bet that their hearing aids are designed brilliantly. There's a Phonak model for every hearing loss and lifestyle!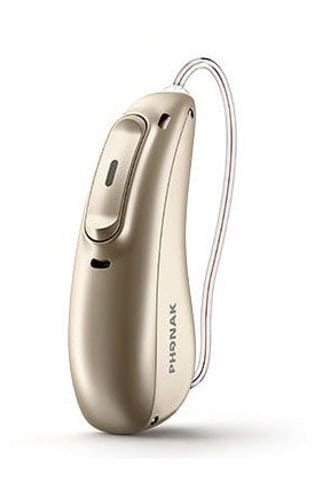 Jabra Enhance Plus are a new, premium hearing-enhancing earbud manufactured by the GN Group. GN Group also makes ReSound hearing aids, some of the highest quality hearing aids in the world.
Powerful, medical-grade hearing enhancement
Directional microphones for incredible audio clarity
Ultra-discreet miniaturized earbud design
High-quality music, streaming, and calls
Guided set-up, personalization, and support via the app
contact us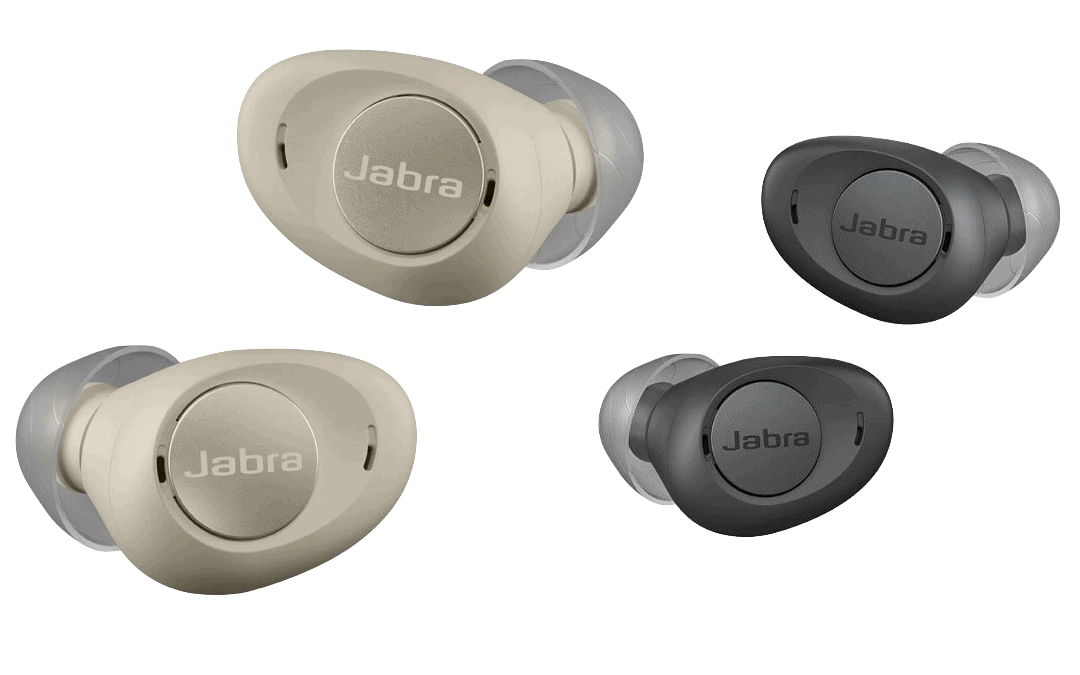 Hearing Protection by Phonak
Phonak offers Serenity Choice/Serenity Choice Plus hearing protection for a variety of activities. At Ashland Audiology, a hearing evaluation and physical ear examination is standard with every visit for those seeking custom hearing protection. A mold of your ear will be taken, which will then be used to create your custom Phonak Serenity/Serenity Choice Plus earplugs. There's a style available for just about any activity that can potentially harm your hearing.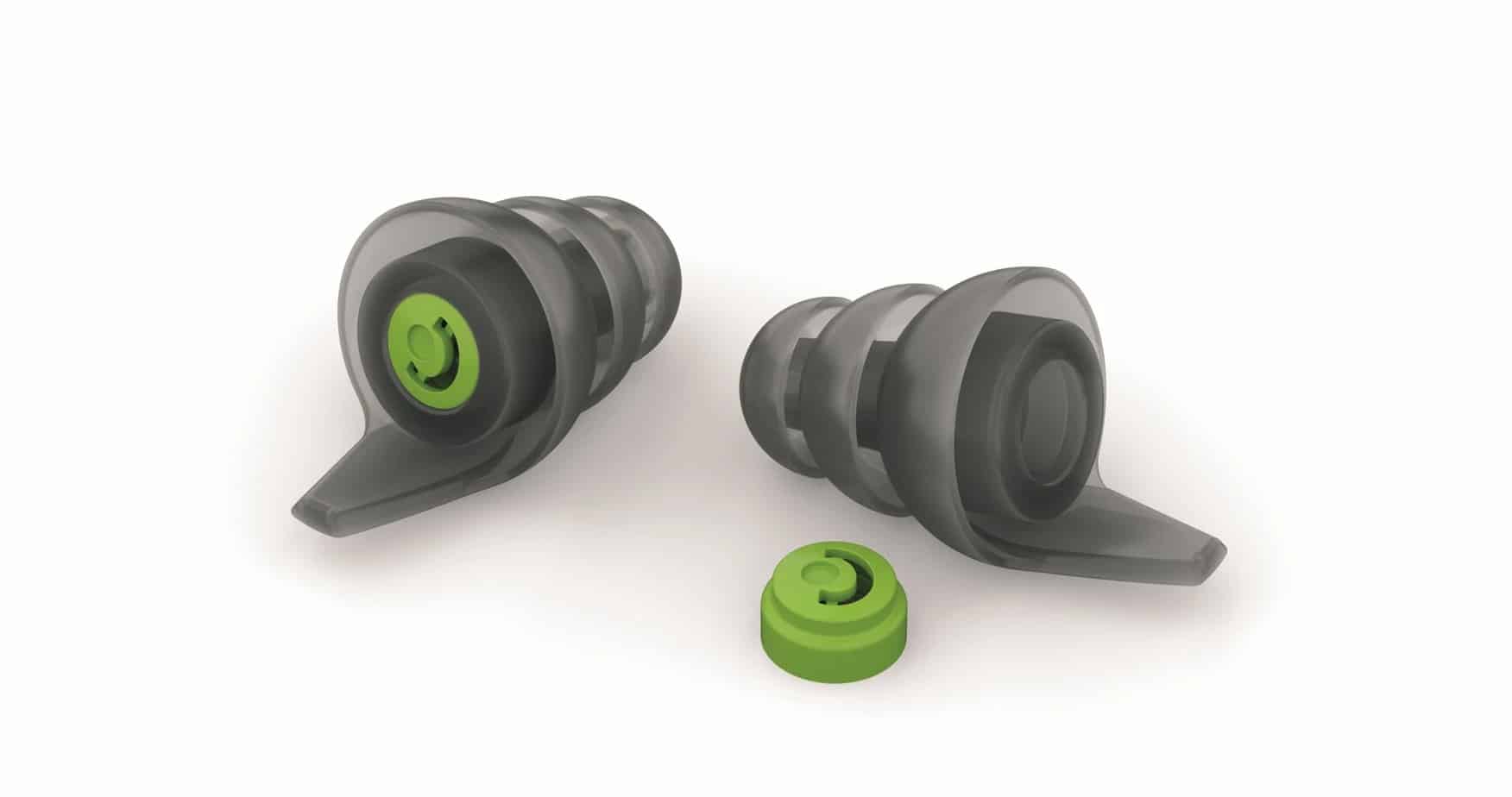 Hunting - Hunting, shooting and sudden noise. These earplugs allow sound to pass normally at most times, but a filter closes instantaneously when harmful noise levels are reached.
Music - A custom mold with a passive filter, selectable between 9dB, 15dB, or 25dB of attenuation. The entire frequency range is attenuated nearly equally, maintaining a very realistic representation of sound. Everything sounds normal, just quieter. Also great for flight attendants, bartenders, waitstaff, dental professionals, etc.
Swimming - Keep water out of your ears while swimming or showering. They float, so you'll be less likely to lose them in the water, and they provide excellent noise reduction.
Surf - Keeps water out of your ear canals to prevent infection, but does not attenuate sound so conversation is normal. (They also float.)
Sleep - Comfortable to wear throughout the night.
Motorsport - Reduce wind noise. Designed to be worn under a helmet.
Occupational - For high-noise industrial environments.
iCustom - A custom mold that you can put your hearables, earbuds, or Apple Airpods™ into. More comfortable wear for your favorite listening instruments!